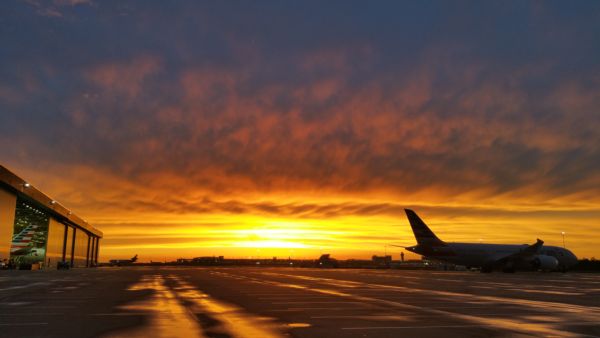 This beautiful sunset submitted by Jerry Amalfitano.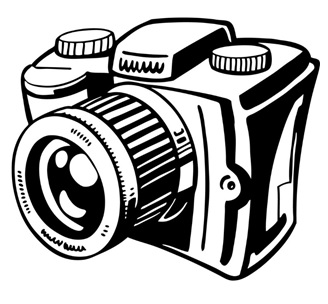 Have a cool picture taken at DWH you'd like to share?
Photos can be submitted by email to:
RULES:
Photos must be in good taste.

Individuals in photos must give consent prior to submission of photo.

All submitted photos must be approved by the TWU website committee.

All submissions must be received from a member in good standing.

Upon approval, photos will be added to the PHOTO GALLERY link in the "Seen Around DWH" gallery.