Title V Section Vice President Bob Strebeck Retirement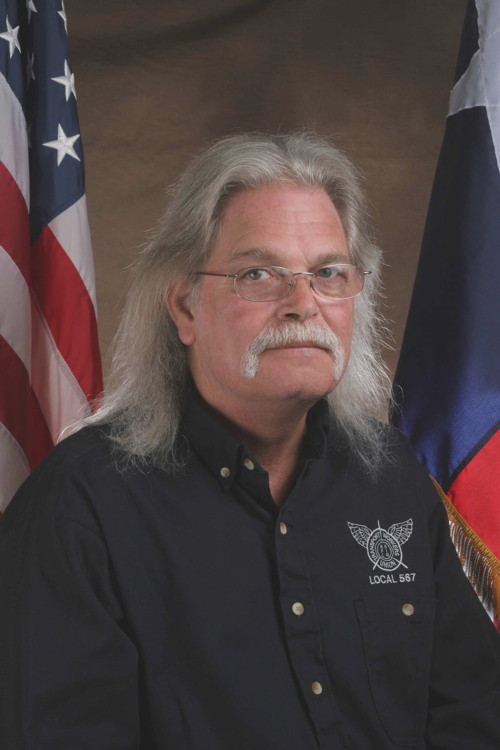 On behalf of the TWU Local 567 membership, we would like congratulate Brother Bob Strebeck on his retirement from AA and thank him for his unwavering support of the Transport Workers Union Local 567.
In his tenure as Title V Section Vice President, Bob relentlessly bargained for the Stores Group in negotiations for many years. We will all miss Bob and wish him well in his retirement.
Respectfully,
Transport Workers Union
Local 567 Executive Board