Passing of AMT Jim Turpitt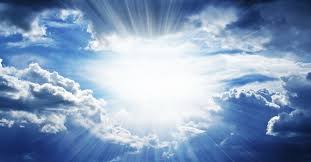 It is with much sadness that we are reporting the loss of our dear friend and longtime TWU member Jim Turpitt. Jim started his career with American Airlines in 1988 as an AMT in San Francisco, California. He and his wife Tara moved to Fort Worth, Texas in 1992 when he transferred to the AFW Maintenance Base. There they raised two children, Jordyn and Ethan. Jim relocated to DWH in 2015 where he continued to work as an AMT and build more friendships. He will be missed by all who knew him.
Memorial Service this Sunday
January 6, 2019
1:00pm
Biggers Funeral Home
6100 Azle Ave.
Fort Worth, Texas 76135
817-237-3341