Informational Picketing In Tulsa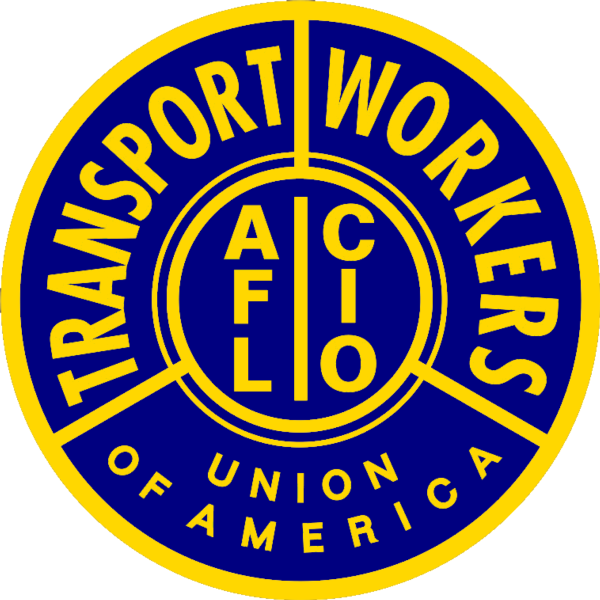 TWU Local 514 will be hosting an informational picketing event in Tulsa on April 17, 2019.

Contract negotiations between the TWU/IAM Association have ground to a halt as American Airlines is unwilling to move off their position of demanding our negotiators agree to contact language that would cost our members thousands of jobs through outsourcing and attrition.

TWU Local 514 and the TWU/IAM Association would appreciate your support by sharing this with your members and encourage them to join in support of this event.
Contact your Local 567 Executive Board for information if you plan on attending this event. Attendance must be during non-work hours.
Download:

TUL Picket 4-17-19.JPG