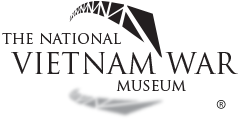 Welcome to the Transport Workers Union

Veterans Committee (TWUVC) Website

"VETERANS HELPING VETERANS" its more than a motto its who we are and what we represent.

Veterans Crisis Hot Line: 1(800)273-8255



On behalf of the Veterans Committee we hope everyone enjoys their holiday weekend. Please take a moment out of your day at a BBQ, camping, fishing, working, or whatever activity you have planned to remember those who gave ALL for our freedoms. Memorial Day is a day of reflection and to recognize our fallen but not forgotten heroes!