TWU Supplemental Benefits Information. Important to Read All Information In Article.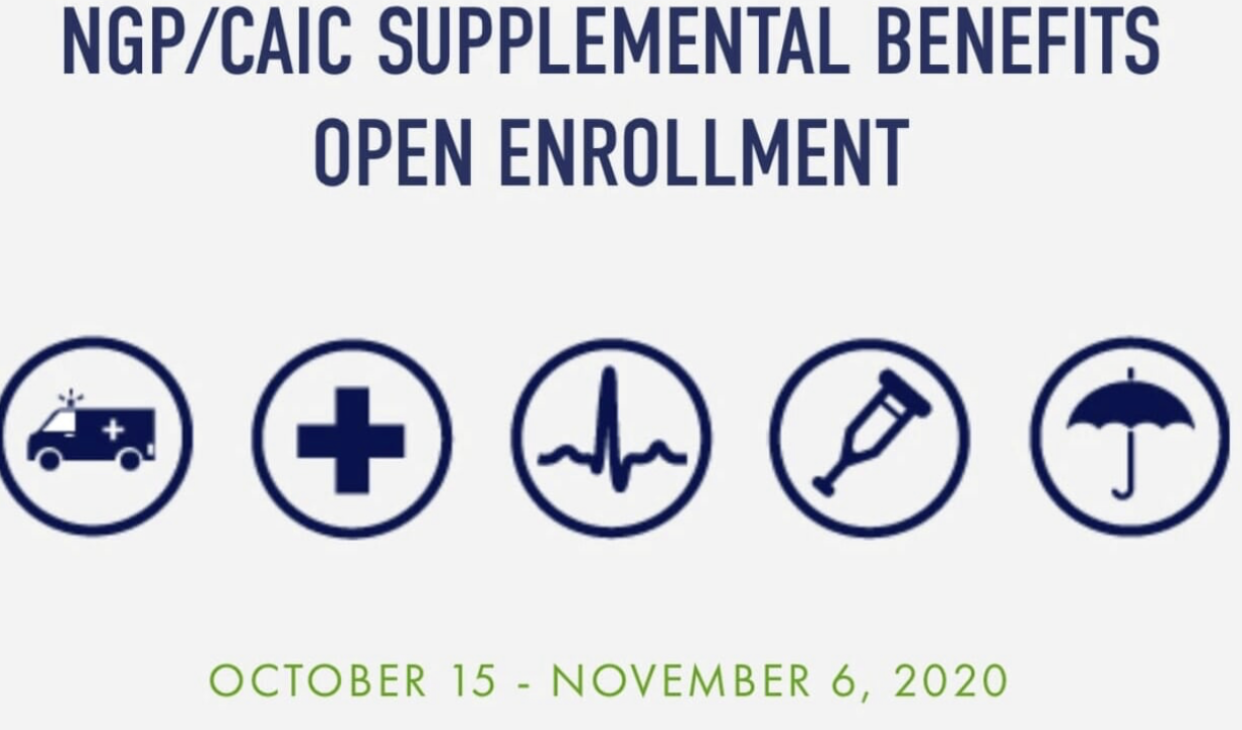 *Click anywhere on the above Image for Open Enrollment - Supplemental Benefits Information / Brochure for National Group Protection (NGP)
Disability Plans for TWU Effective Jan. 1, 2021, any optional Short term disability coverage you have through American Airlines will end and can be replaced by an option provided by the TWU / Association - National Group Protection ( NGP ). TWU Union Benefits Plannners ( UBP ) will no longer be offering Long Term Disability ( LTD ), You will automatically be enrolled in American's long-term disability coverage. You will not need to provide proof of good health. If you do not want this coverage, you must waive it during Annual Enrollment.
Your current TWU BENEFITS from Union Benefit Planners (UBP) will continue to service the following Policies :
Hartford Short Term Disability Plan (Policy #GRH-681032) and the
Lincoln Term Life Insurance Plan (Policy #000010147957 and Policy #000010147851 )
For any member not currently participating in those plans , or those who elect to withdraw from any of the above plans, they will be eligible for Short Term Disability Insurance through National Group Protection (NGP).
National Group Protection (NGP / CAIC ) will offer the following supplemental voluntary benefits to members going forward:
NGB List Supplemental Benefits:
*Short - Term Disability
* Accident Insurance
*Critical Illness Insurance
*Whole Life Insurance
*Hospital Indemnity Insurance (New)
NGP/CAIC SUPPLEMENTAL BENEFITS OPEN ENROLLMENT
OCTOBER 15 - NOVEMBER 6, 2020 for TWU Sponsored Benefits Only!
National Group Protection (NGP) IS pleased to announce a supplemental benefits enrollment for TWU-IAM Association members at American Airlines. The open enrollment period starts on October 15, and members will have the opportunity to enroll online and telephonically.

If you have any questions regarding the supplemental benefit plans, or experience any issues enrolling, please contact National Group Protection (NGP) at 800-344-9016.
Download: