Current News
BE HEARD!
Come to the Meetings and Participate!
YOU are the Union!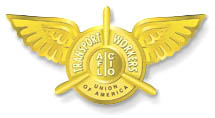 MEMBERSHIP MEETINGS
>>>> NEW TIMES<<<<
The Reserve
101 W. Glade RD, STE.102
Eulessw, TX 76039
Meeting Times: 07:00 , 10:45 & 1845.
MEETINGS ARE THE Third Wednesday OF EVERY MONTH .
______
2023 TWU Union Benefits
PLEASE DO NOT MAKE ANY CHANGES TO YOUR JET NET DIRECT DEPOSIT UNTIL YOU RECEIVE AN EMAIL OR TEXT FROM PIEDMONT WITH YOUR NEW FINAL PREMIUM AMOUNT
Policyholders, of either existing or new benefits MUST take action when the time comes (Dec. 28, 2022 through Jan. 9, 2023).* Please do not make changes before December 28th! If you do, you will not receive a refund for any overpayment. Also note: You will not see any benefits effective 1/1/23 on this site until the above date for the direct deposit window.
Customer service Center Piedmont: 866 254-5245 ,
Union Benefit planners Website for your policies: http://twuaaunionbenefits.com
First-time visitors to Union Benefit Planners website , please use your EEID as both your username and password (again, if you did not have existing coverage before Open Enrollment, your benefits will NOT appear on this site and you will not have a profile until on or about Dec. 28th).
*Benefits and amounts are listed on this site as a courtesy only. This website does not serve as evidence or proof of coverage.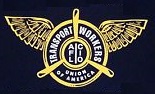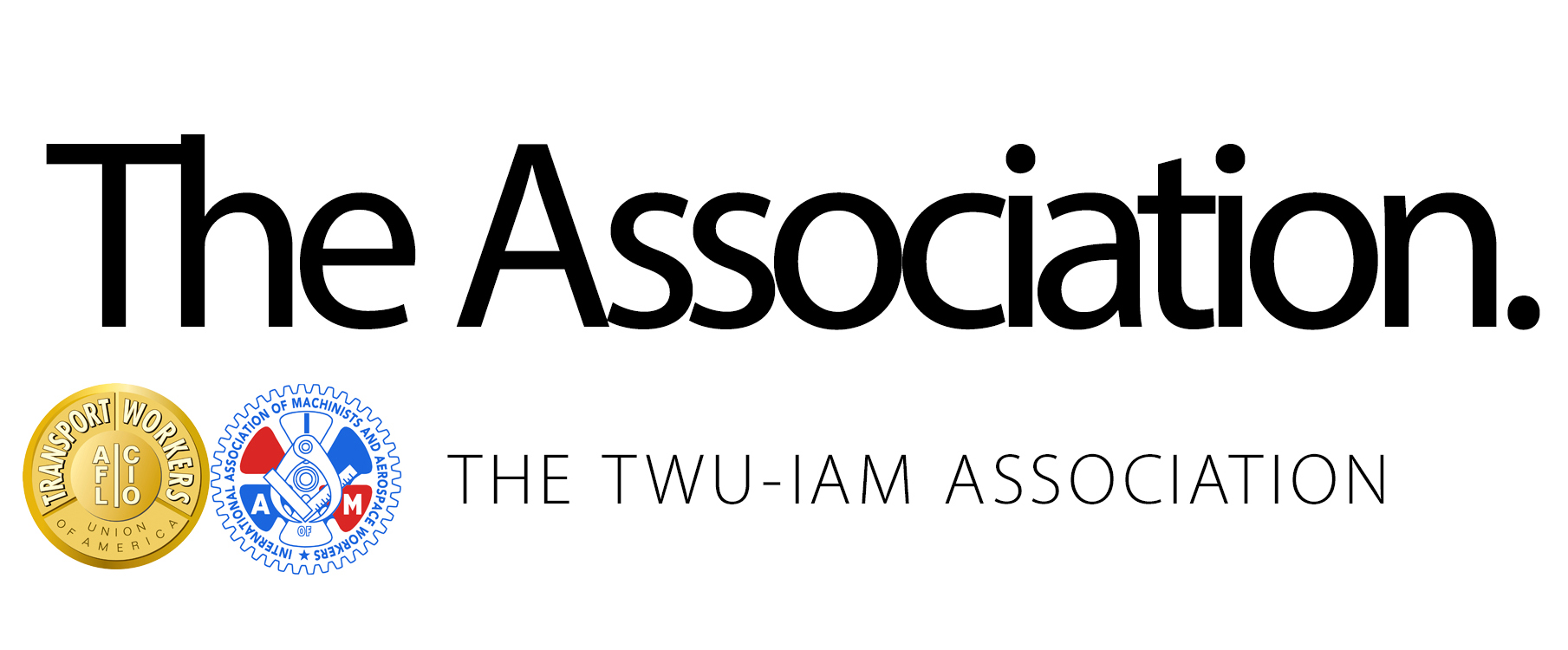 WEB RESOURCES FOR ORGANIZED LABOR
AMERICAN AIRLINES TWU LOCALS
Page Last Updated: Aug 216, 2023 (04:52:20)