Current News
BE HEARD!
Come to the Meetings and Participate!
YOU are the Union!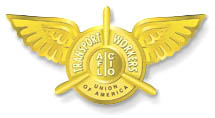 MEMBERSHIP MEETINGS
>>>> NEW TIMES<<<<
Bear Creek Golf Club
3500 Bear Creek East Pavilion
Dallas TX 75261
Meeting Times: 07:00 , 10:45 & 1845.
MEETINGS ARE THE Third WEDNESDAY OF EVERY MONTH *Please Note the new date for the Steptember general Membership Meeting is 9/22/21.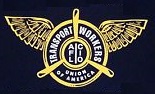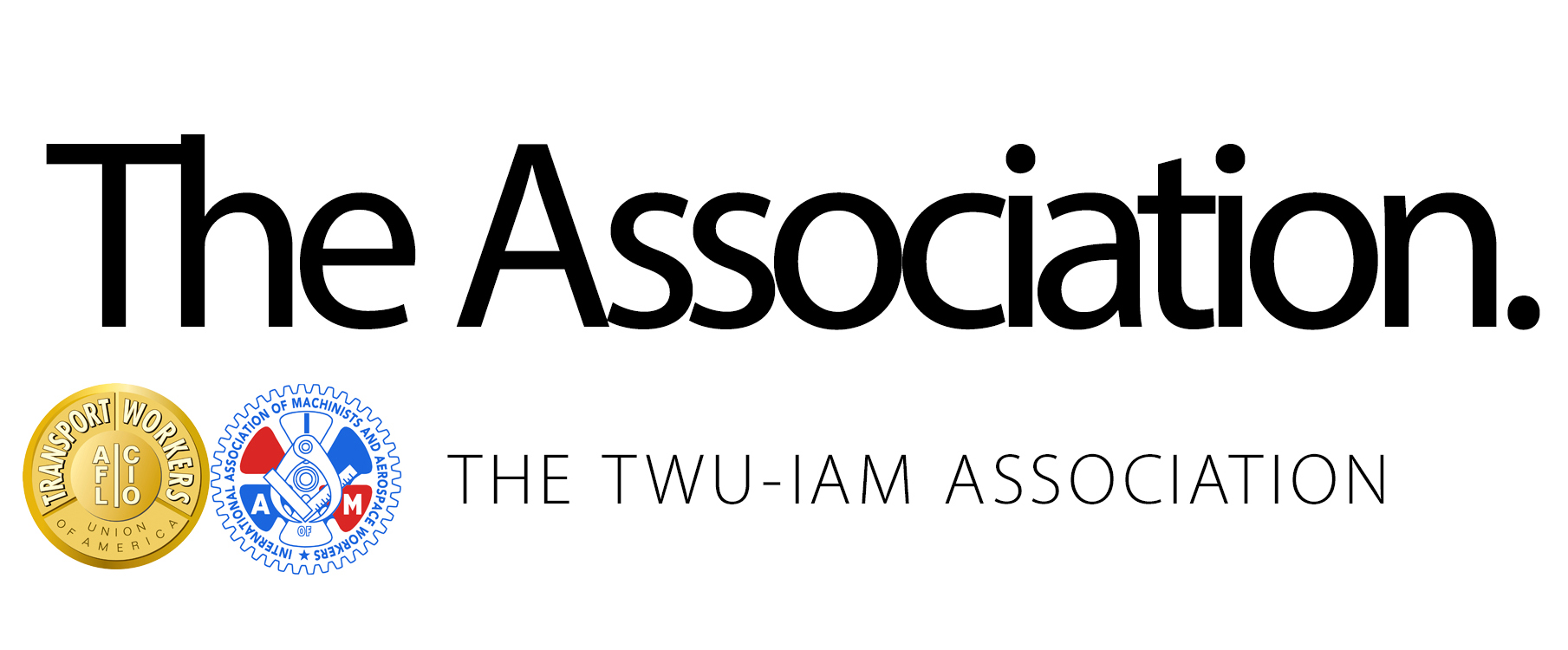 WEB RESOURCES FOR ORGANIZED LABOR
AMERICAN AIRLINES TWU LOCALS
Page Last Updated: Sep 02, 2021 (07:58:32)